Lose weight without hunger
For you, who are very busy and can't prepare your own individual diet or want only pure and natural products on your table, we've created Angie's Kitchen.
We're only available in Beirut, Lebanon and Sofia, Bulgaria!
You want to lose weight, gain muscle mass, eat healthy, take care of your digestion, your skin or hair? You want to order natural food for your employees? In Angie's Kitchen we guarantee a big diversity of healthy and low-calorie meals. We deliver fresh, tasty, natural food, prepared by our chef technologists. You will lose 5-10 kg a month eating healthy without cooking.
If you have any questions, please do not hesitate to contact us: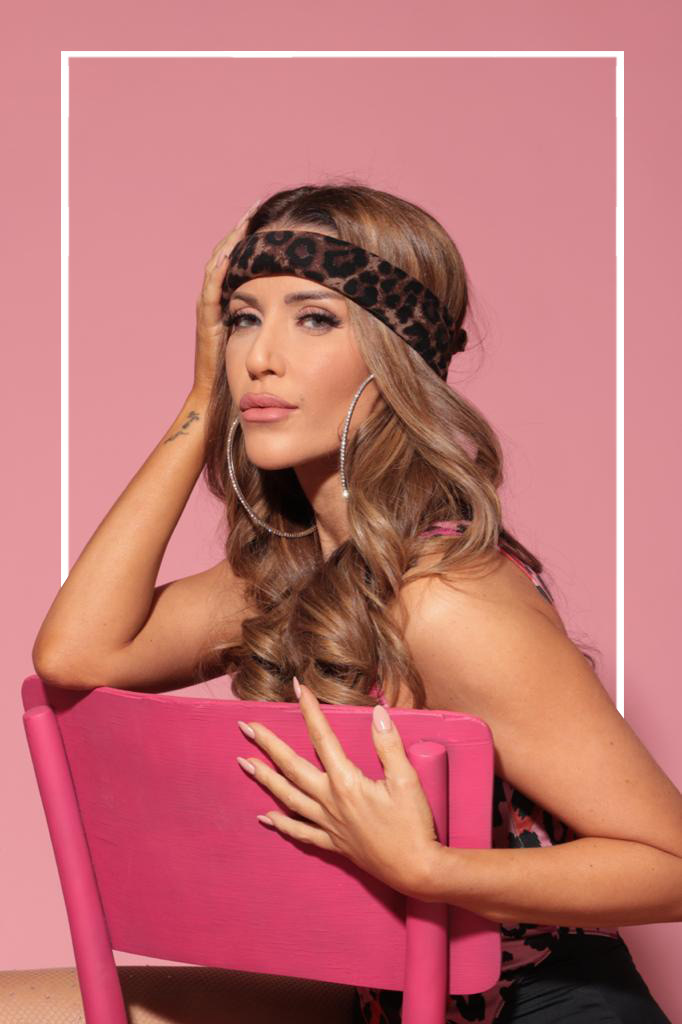 We cook only with high quality natural products. Our menus are rich in vitamins, antioxidants and fibre, and are low-sugar. Part of the ingredients are high-quality proteins and probiotics that will boost your energy, metabolism and immune system. All meals are prepared following the specific formula of Dr. Kassabie for the ideal ratio of proteins, carbs and fats.
In the years we've created and collected so many recipes from all over the world that you'll never get bored with the tasty food from Angie's Kitchen. We have Lebanese, Bulgarian, Spanish, Mediterranean, Turkish, Armenian cuisine and much more. You will love our special tasty burgers, raw desserts and croissants. In Angie's Kitchen breads are baked fresh each day.
All our customers get the same individual approach. Dr. Kassabie and our chef technologists will personalise your daily meal plan based on your food preferences. We never compromise with the quality or the serving size of our meals.