Lose weight without hunger
In Angie's Kitchen we guarantee a big diversity of healthy and low-calorie meals. We deliver fresh, tasty, natural food, prepared by our chef technologists.
 You will lose 5-10 kg a month eating healthy without cooking.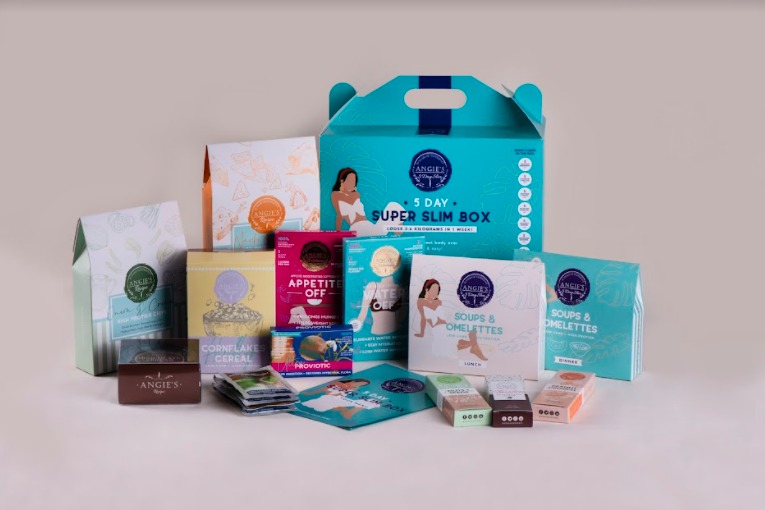 Super Slim Box is a weight loss box that contains low-calorie foods and natural supplements for a 5-day diet with a detoxifying effect. With it you will lose 3 to 6 kg in one week without starvation. Your abdomen will become flatter in a minimum of time.